| | |
| --- | --- |
| Posted on August 23, 2018 at 4:40 AM | |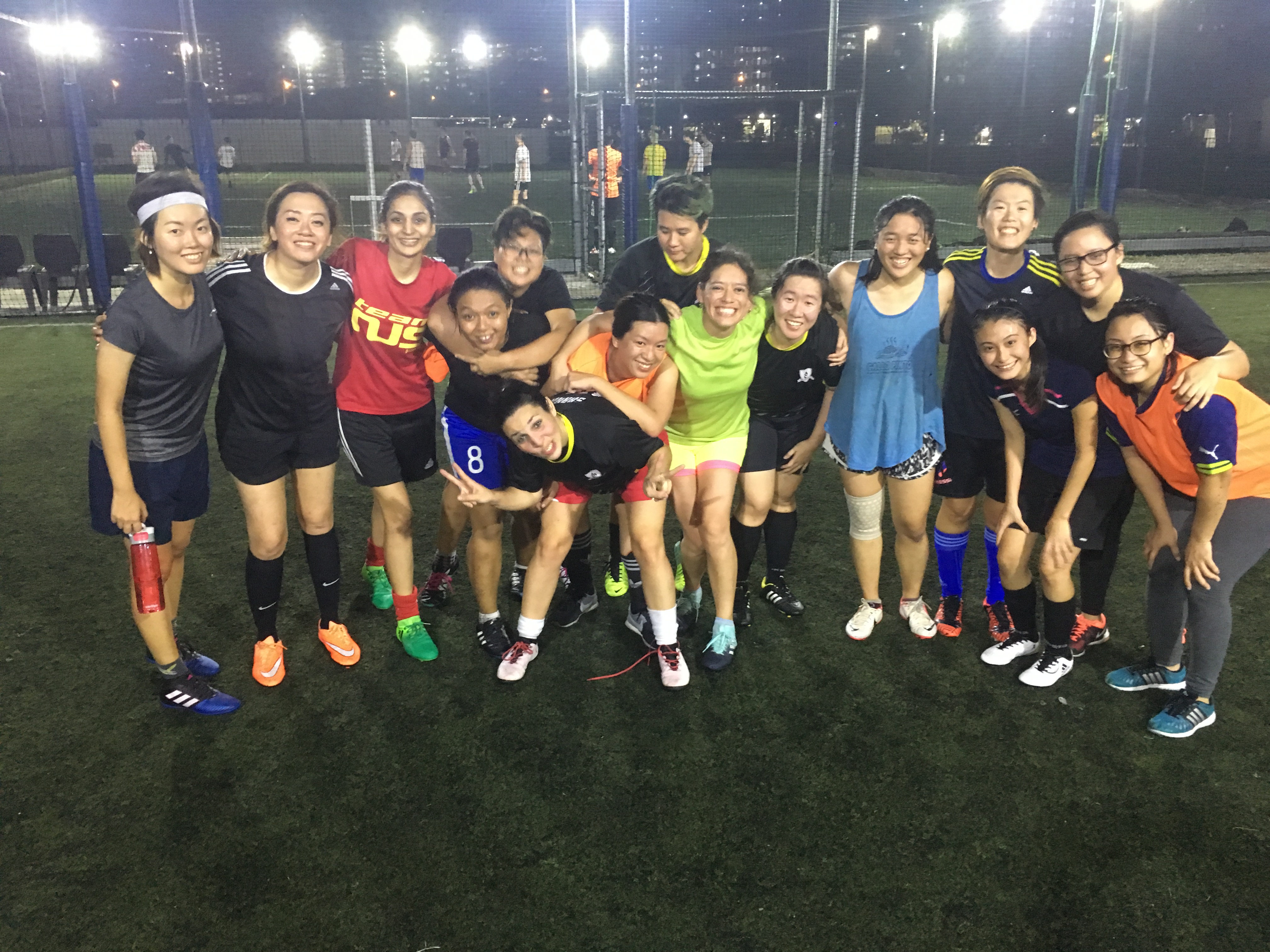 HFC Media File Picture
After preparations with one-day tournaments in the FAS/AFC Women's Day and SMU Diva La Futbol earlier this year, the Hilderinc Ladies will make their foray into league football when they take part in the D2D Women's Futsal League 9.
Kicking off on Saturday at the Home United Youth Academy (HYFA), it will be an opening day derby as the Ladies' two sides, Hilderinc Ladies Black and Hilderinc Ladies Green will pit against each other for the early bragging rights.
While realistic about their chances, especially with more experienced teams in the league, the Ladies are well drilled to provide a good challenge and perhaps an upset or two along the way.
Though representing with the initial two teams, keen interesting amongst the ever growing group with its causal football outlet still a foundational fixture, this could pave the way for perhaps a third competitive side in the future, but the exciting journey starts with this first step.