| | |
| --- | --- |
| Posted on May 11, 2018 at 1:40 AM | |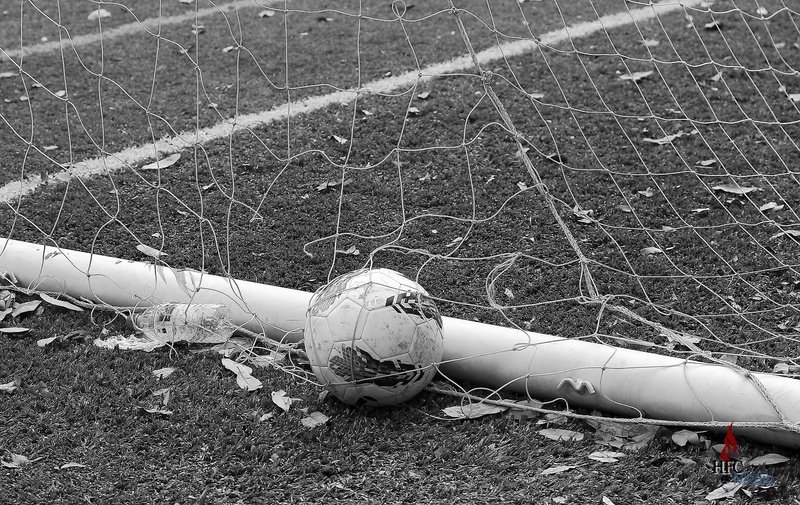 It was a night to forget for Hilderinc FC when they came heavily undone against Bayern de Monique in the ESPZEN Midweek 7s League.
Though challenging for honours in the 7s was a distant objective, being hit for a dozen was certainly a sobering experience for the Blacks who found themselves curiously in the wrong gear from the start, all too often amplifying the fact they are predominantly an 11aside outfit.
A late rally, notwithstanding the predicament, and a consolation did give the Hilderincs a better account of themselves in the closing stages, but the damage was already done to salvage anything meaningful.
While losing a game when underserved was never going to be an issue, the sheer volume of goals conceded had bruised the Hilderincs ego, which will be nursed in time for their next game.
Final Score
Hilderinc FC 1 : Bayern de Monique 12
Goal: Edgar Cascan
MOM: Edgar Cascan
Starting Lineup
1. Adam Dang
2. Kavin Singh
3. Indika Gayashan
4. Nicholas Ledenmark
5. Edgar Cascan
6. Patrick Swo
7. Ian Morris
Substitutes
8. Aldrin Julio
9. Chris Lim
10. Mike De Bear
11. Sunny Tharidu
Hilderinc Football Club is proudly sponsored by