| | |
| --- | --- |
| Posted on July 21, 2017 at 2:00 AM | |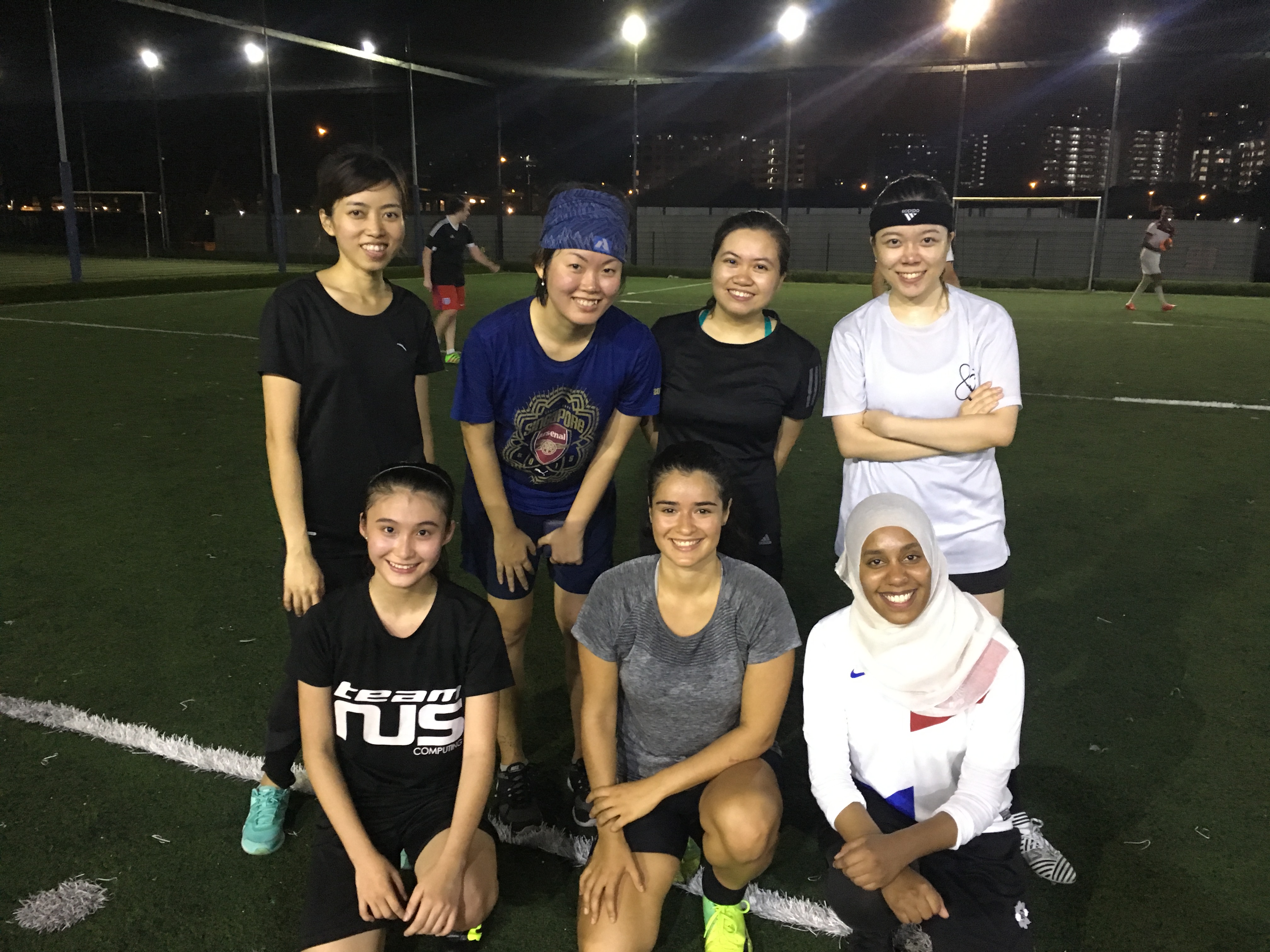 Hilderinc Ladies
(From back, left to right, Hailey, Sharon, Jasslyn, Denise, Rachel, Mercele, Munya.
Not in picture: Suravi, Samantha and Yina)
Hilderinc Football Club, under the banner of Hilderinc Sports Group, took another step into expansion with the official formation of their very own women's team, the Hilderinc Ladies.

Set in motion, foresightedly, in February 2017 when the Club revised their entire constitution during their Annual General Meeting to be one that was gender neutral, followed by the almost oracular arrival of their very first female player two months later in May, the formation of the Hilderinc Ladies has been nothing but an exciting progression ever since.
A first training session with just two enthusiastic lasses on 25th May, the gang now consists of ten passionate and eager ladies, who stood shoulder to shoulder with their male counterparts last night during the Hilderincs' combined training.
For a revolutionary Club who ardently holds true to their enduring vision "as an all-inclusive football club which embraces people of all races, language, religion and gender", this is another beginning of a journey with huge possibilities, which has only just began with a first, but stirring step.