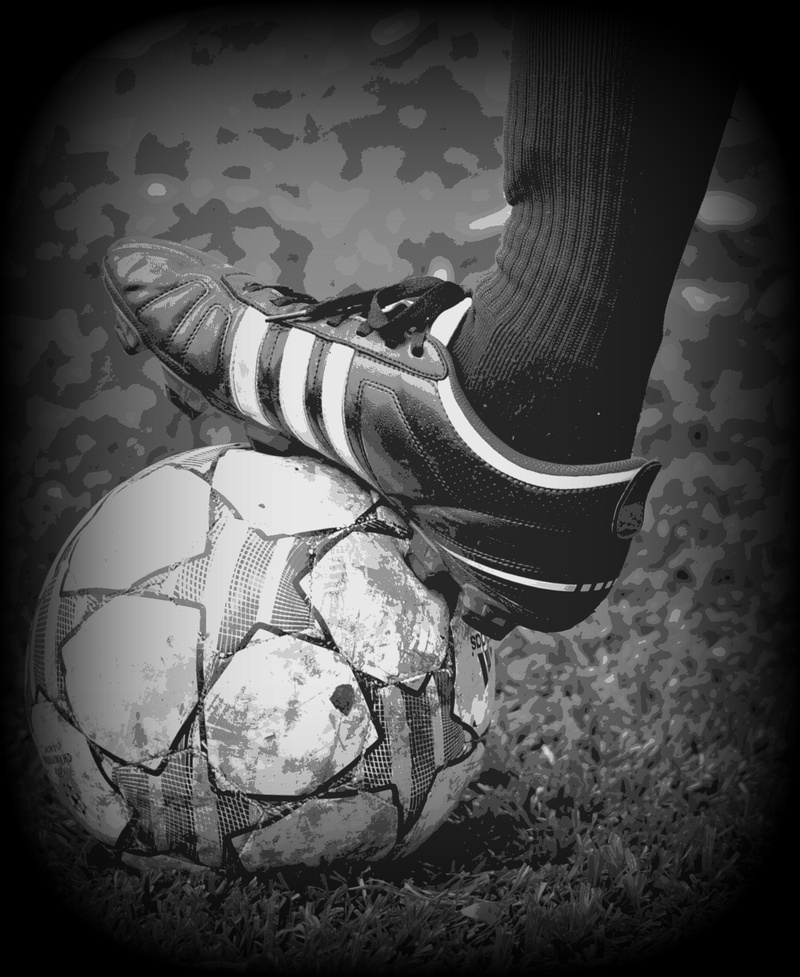 Billed as the clash of the basement dwells in the ESPZEN Saturday League Division 1, Hilderinc FC's game against fellow strugglers, Mariners 11 FC was significantly important for the Blacks, if not for both teams, who were handed inimical fixture list where they had to face-off against seasoned top trier contenders, though injury and unavailablities amongst the ranks handed HFC an ill-prepared start to the season.
Added with depleted matchday numbers and several curious refereeing decisions against them, rendered the Blacks utterly disallowed by Lady Luck, as they cried out desperately for a change of fortune, especially after they had to rewrite the record books twice in a matters of two months with heaviest defeats in their long history.
Hence, the tie against the Mariners, whom the last met in 2017 in Division 2 after their migration from ESPZEN Sunday football, was a mammoth one, for more than one reason, and one that would certainly define their place amongst the elite.
However, the Hilderincs were handed a huge shot in the arm, and one which perhaps kick-start their flagging campaign, when they were handed a walkover win after Mariners 11 FC failed to field a squad.
Though the inclement weather may have given a reason to wonder if the game would have indeed proceeded had the opponents turned up, the Mariners' decision to forgo handed the Blacks a 3-0 win and important, but long overdue, three points in the bag, after the sixth attempt.
While the Hilderincs would have always preferred to have played and win the tally on merit, they will not begrudge the early Christmas gift.
Not time for jolly, the Hilderincs were already hard at work to ensure that they work in tandem with the stroke of luck to improve their standing in the league, and still hurting from their opening day dismantling, the Blacks already have Honey Badgers FC on their sights.
Final Score
Mariners 11 FC 0 : Hilderinc FC 3
Walkover Win